Hello everyone!
Thank you very much for reading Ike's Outfitters! We don't post often, but here's a little post to bring to your attention some products that were added to the website today (though you might recognize some of these from the Etsy shop)! Check out the Phone Belt Cases on the "Leather Bags, Pouches, and Cases" page,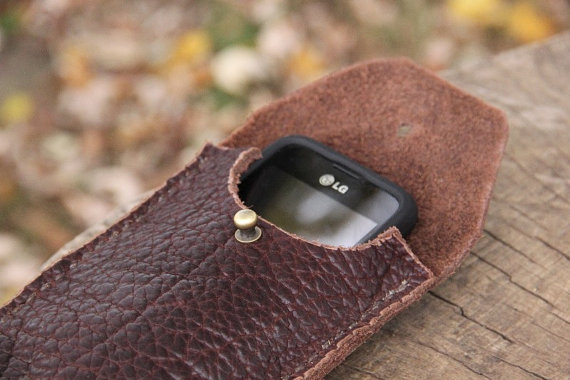 …the updates to the "Pet" page,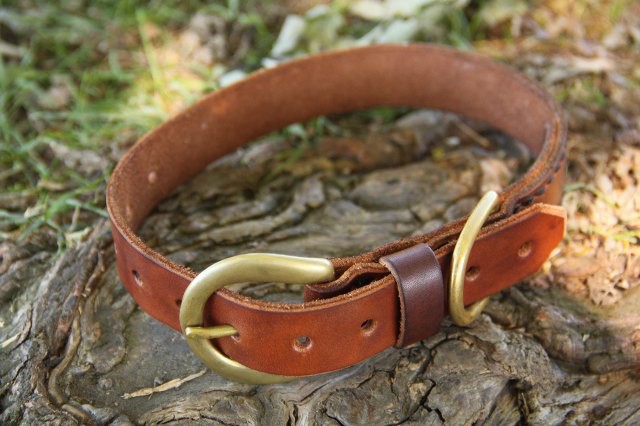 …and the new "Accessories" page!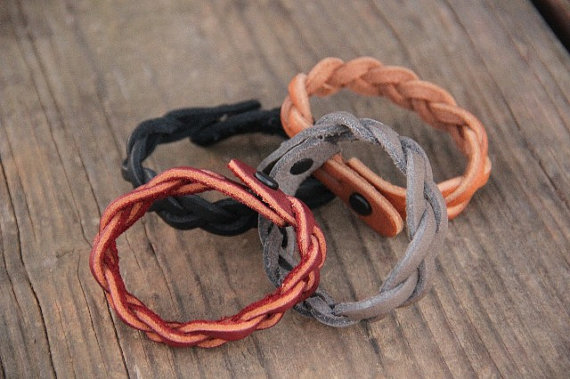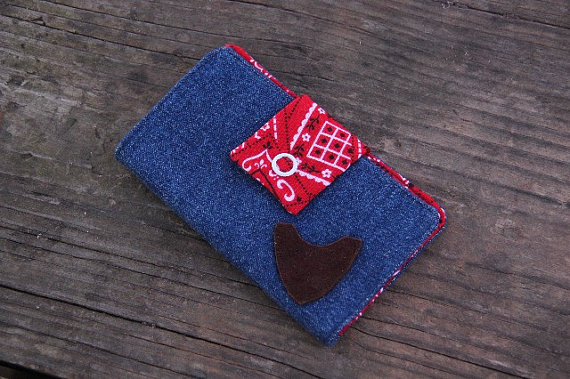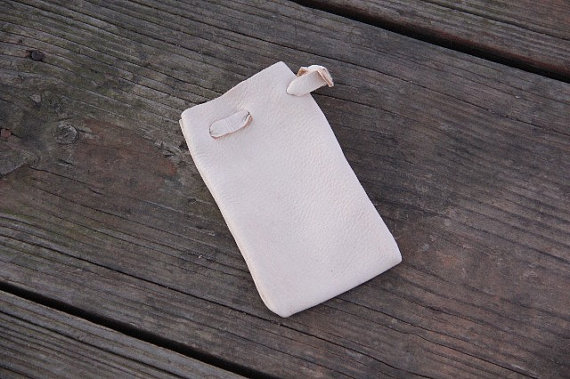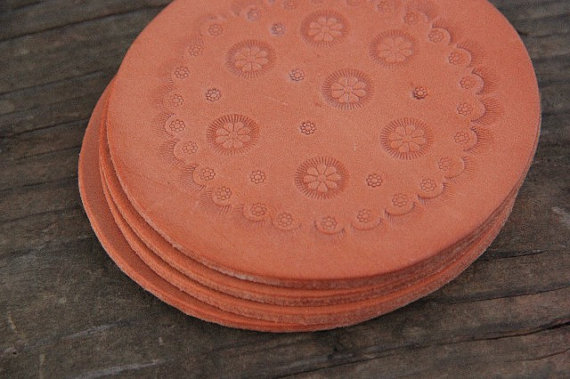 Thank you so much for looking! And if you have any questions, just send us an email! 🙂
Have a blessed day,
~The Folks at Ike's
Matthew 6:31-33